Recommended CoursesRecommended sightseeing courses
There are a number of sightseeing places in Kushimoto, Shiraharamm, Nachi Katsuura and Kumano in Wakayama prefecture. You so many places that you can't visit them in one or two days.

Kushimoto, Wakayama prefecture is a town of the southernmost cape of the main island. Kushimoto is blessed with the sea, picturesque scenery and tasteful seafood. The main island's southernmost cape Shionomisaki, Kushimoto Spar, beautiful Hashikuiiwa Rocks, Kushimoto Underwater Park and Kindai Pacific Bluefin Tuna are must-visit places among others. In Nachi Katsuura and Kumano, the world heritage Kumano Kodo and Nachi Falls are most recommended spots. Kumano has been worshiped since ancient times as a sacred place for pilgrimage. In Katsura, you can enjoy the great nature such as the tuna market, Kino Matsushima island tour on a pleasure cruiser or sea kayak.
Kushimoto Taxi's sightseeing taxis guarantee that you can enjoy your tip to the fullest.
For Business UseCar allocations and pickup services for business use
We will provide services for business, too.
Kushimoto Taxi Company provides services for business including car allocations, customer pickup services and driving to the destination. High-grade car allocations are possible such as executive chauffeured cars using Crown Royal Saloon and jumbo taxis (Grand Ace, Alphard).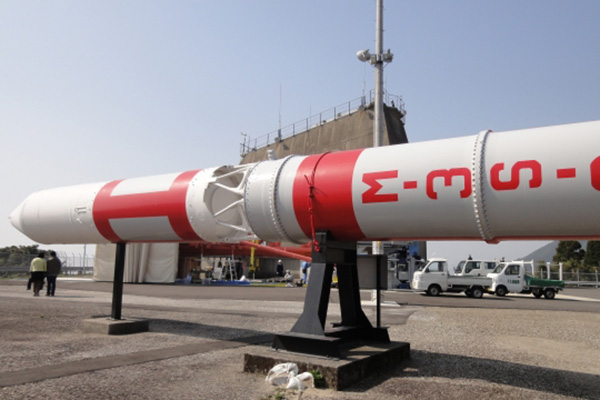 Kushimoto Rocket Range Inspection Course

We pick you up at Nanki-Shirahama Airport and send you to the Kushimoto Rocket Range. An executive chauffeured car is possible. Use our transport services for your inspection tour to the rocket range.
Duration:

About 1.5 hours

from Nanki-Shirahama Airport to Kushimoto Rocket Range.
Why Kushimoto Taxi?
Guided by knowledgeable local drivers

Experienced local drivers who are knowledgeable in the region will guide you to the sightseeing spots and provide useful local information in detail. So, even if you visit Wakayama for the first time, you can enjoy your visit a lot.
Pick up by an executive chauffeured car

High-grade hired cars with a chauffeur are available. You can enjoy more luxurious trips that a taxi cannot offer.
Enjoy your private space and time

We can provide you with a private space and time that is not possible by train, bus or rent-a-car. This is one of the advantages of our sightseeing taxi. We are committed to provide better services and valued information so that you can enjoy your trips to the fullest.
Available Vehicles
Hired cars with a chauffeur (vehicle: Toyota Crown Royal Saloon)

Ordinary taxi(vehicle: Toyota Sienta)

Hired cars with a chauffeur (vehicle: Gran Ace)

Vehicle for wheelchair
(for persons in need of nursing care)
【Taxis】
Total 16 vehicles:
9 ordinary taxis, two taxis (with wheelchair), one taxi (executive chauffeured car),
2 Jumbo taxis (9 passengers) and 2 Jumbo taxi (hired car with chauffeur).

【Chartered buses】
Total 4 buses:
One small sightseeing bus, two microbuses and one mini-bus.
Event Calendar in Kushimoto-cho
Please contact us from the inquiry form.